Dear Friends,
This Season We're Offering Our Products for Half-Price – A Great Opportunity for Giving Some Lovely European Gifts.
We Look Forward to Seeing You in 2019 with Our Newly-Themed Store.
Best Holiday Wishes from Metaphore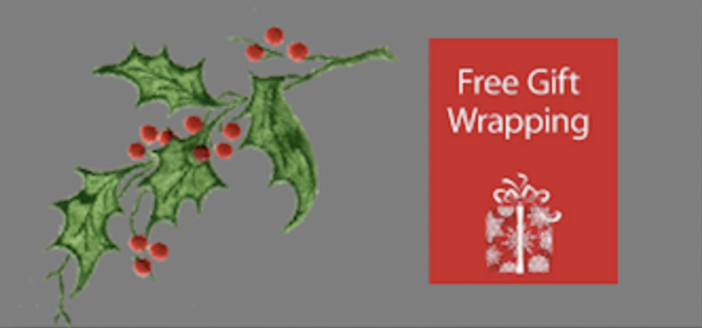 Metaphore specializes in throws & blankets, kitchen towels & aprons, table linens, bed linens, robes, and scarves from the best European boutique companies. 
Our companies use superior linen, wool, and cotton fibers to create beautiful home-deco and personal accessories.
"By the way, don't lose your personal touch – it is very charming! I feel like I got to know you a bit. Very nice."
– EA, Vancover, Canada
"Hello again from London! And thank you for making it all so easy."
– FS, London, England
"We LOVE the throws!! I am thinking more about the pillow choices. The colors are so beautiful it is very hard to choose. More soon. Have a great weekend and thanks again."
– LG, New York, NY