Description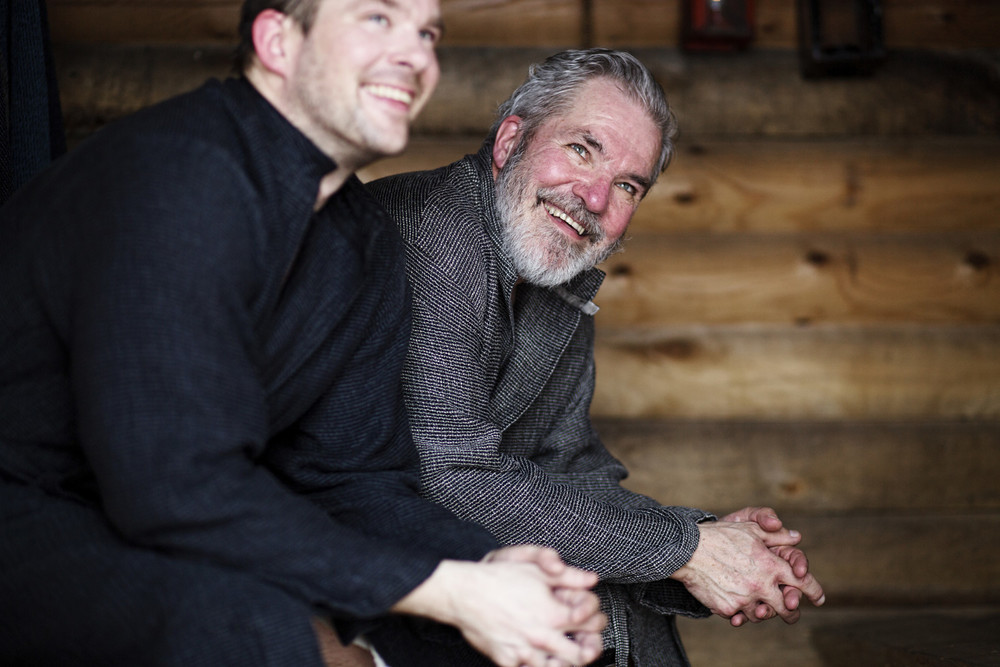 Lapuan Kankurit Terva Men's Robe LARGE
Welcome to the world of Finland's sauna-bred men – bold, strong, happy.
Designer: Anu Leinonen.
Lapuan's innovative combination of linen, tencel and cotton creates a breathable, moisture-absorbing, quick-drying robe.  Terva's high-tab collar opens for a wide-lape
39% linen terry, 43% tencel, 18% cotton.
Color: black graphite.
Made in Finland.
We have 1 Terva Robe in stock: Black Graphite Large.
A word about tencel.  Its technical name is lyocell, and it's made from wood pulp.  It's very absorbant, breathable, and soft.  Lapuan has created a fabric comprised of tencel, cotton, and the best European linen, perfect for garments such as their Terva robe.