Description
Libeco Patio Stripe Tablecloth 69″ x 69″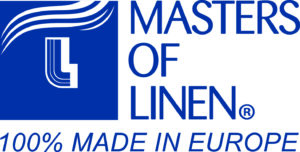 ARRIVING JANUARY 2021
Rich color combo for a beautiful, earthy table.
100% linen.
Libeco's linen is sourced from the fabled flax fields of Belgium and Northern France.
Matching napkins or mix with solid Skye colors.
Size: 69″ x 69″.  Use this size to cover a portion of a long table = a great look.
Made in Belgium.