European Home Textiles,  Accessories & Gifts
Each Picture Brings You Into the Product Galleries
Customer Comments
"By the way, don't lose your personal touch – it is very charming! I feel like I got to know you a bit. Very nice."
– EA, Vancover, Canada
"Hello again from London! And thank you for making it all so easy."
– FS, London, England
"We LOVE the throws!! I am thinking more about the pillow choices. The colors are so beautiful it is very hard to choose. More soon. Have a great weekend and thanks again."
– LG, New York, NY
Welcome!
I hope you will enjoy viewing our British and European products, carefully chosen for quality and beauty. I'm Métaphore's owner, Liza – I'd love to hear from you.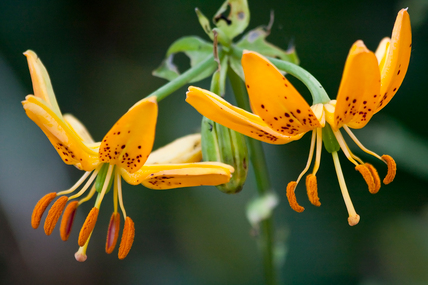 Métaphore Offers Gift Wrapping & Gift Cards at No Extra Charge.
Tell Us What You Need When You Place Your Order.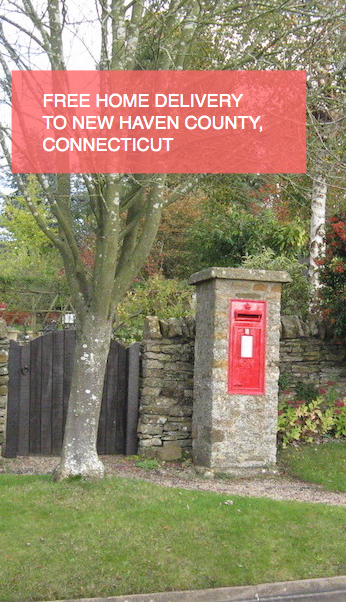 British Isles All Year Round
England's Gardens and County Houses & Other Wonderful Sites Are National Treasures – and Easy to Visit!
Here Are Some Ideas.
Half Price Sale!  David Fussenegger – Libeco Kitchen Linens – Ekelund Runner Rugs – Susanna Davis Linens 

LoveOlli
Gift Soaps Made in Ireland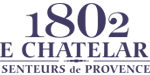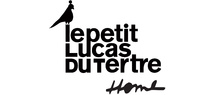 Le Petit Lucas du Tertre
Curtain Panels & Pillow Covers Made in France