Home Textiles and Personal Accessories from European Boutique Designers
Each Picture Brings You Into the Product Gallery
Wallace#Sewell London
Harriet Wallace and Emma Sewell have been making blankets since 1982, receiving design prizes and impressive commissions ever since.
We love their luxurious new block-weave pieces.
Click on Photo for
Wallace#Sewell Gallery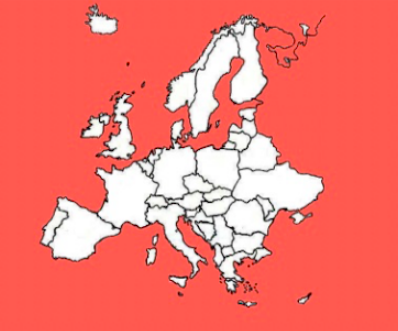 "By the way, don't lose your personal touch – it is very charming! I feel like I got to know you a bit. Very nice."
– EA, Vancover, Canada
"Hello again from London! And thank you for making it all so easy."
– FS, London, England
"We LOVE the throws!! I am thinking more about the pillow choices. The colors are so beautiful it is very hard to choose. More soon. Have a great weekend and thanks again."
– LG, New York, NY
Métaphore Offers Very Nice Gift Wrapping and Gift Cards (No Extra Charge).
Tell Us What You Need When You Place Your Order.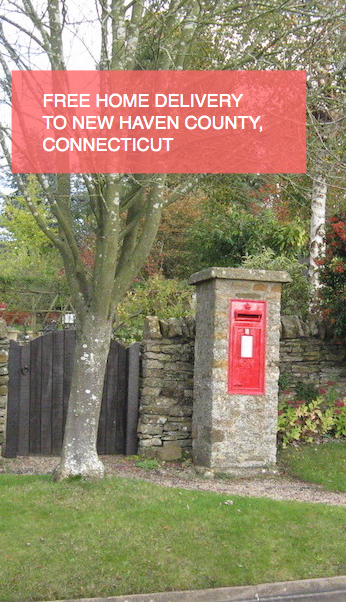 Half Price Sale – David Fussenegger – Libeco Kitchen Linens – Ekelund Runner Rug