Description
NapKing Linen Placemats & Napkins BUCK – Set of Four = Eight Pieces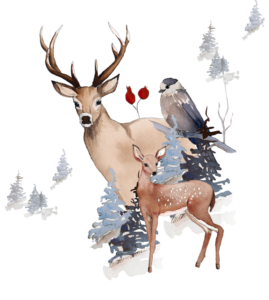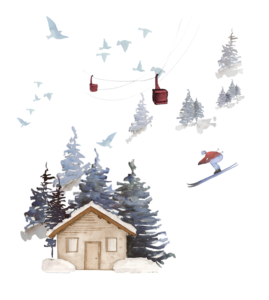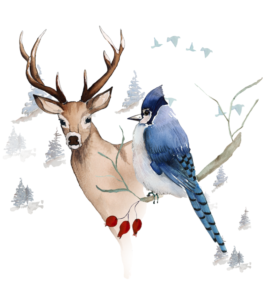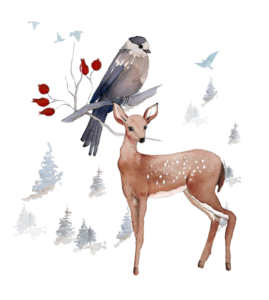 Ultra-sophisticated, ultra-fun table linens exemplifying the happy spirit of Sicily – their art of daily living can be yours!
NapKing's beautiful, whimsical designs portray cultural savvy derived from Sicily's 3,000 year history as a crossroads of European trade, ingenuity, and conquest!
Digital prints on beautiful, pure linen.  Eight adorable designs.  Price for each piece = $17.00 x 8 pieces = $136.00
Mats = 14″ x 20″.  Napkins = 17″ x 17″.  The set comes in a pretty gift box.
Care: machine wash, cool temperature.  Or professionally launder.
Made in Italy by Bellavi Ricami, created in 1960.  Based in Palermo, Sicily.